Description
Siyana Granular is uniquely formulated through our proprietary state-of-the-art technologies and processes using derivative of sugarcane extract.  It has a distinctive characteristic known as Special Flavour Carrier (SFC) functionality that enhances food flavours naturally.  Siyana Granular enables a homogeneous mixture in both liquid and dry mix applications.  It is heat stable and pH stable when incorporated in food or beverage that is either acidic or alkaline. It is also stable in alcohol. Siyana Granular is designed 5 times sweeter than regular sugar.  Hence, it reduces 80% calories in foods and beverages.
In addition, based on the taste profile, it shows that Siyana Granular is the closest and similar to regular sugar.
In view that Siyana Granular is highly soluble and compatible, it is recommended for use in various foods and beverages industries such as carbonated and non-carbonated drinks, all types of sauces, dressings and syrups, dairy products such as ice-creams, yoghurt and frozen desserts, instant desserts, etc.
Most importantly, Siyana Granular contains NO artificial colouring, NO artificial flavouring, NO artificial preservative and NO fillers.
Product Description: Special Flavour Carrier Sweetener (Granular)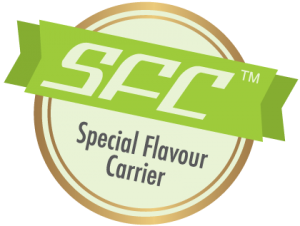 The packaging is 12 bags of Siyana Granular 1kg  in a carton.
Below is the dimension of our carton box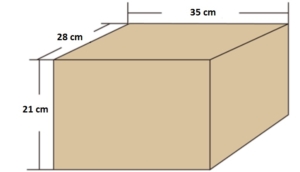 Siyana Granular is available in other packaging sizes.
1g sachet (30 sachets in a single zipper bag)
200g bag
500g bag
1kg bag
5kg bag
25kg bag
1g sachet pack (60 zipper bags of 30 sachets in a single bag packed in a box)
200g pack (60 x 200g bag packed in a box)
500g pack (30 x 500g bag packed in a box)
1kg pack (12 x 1kg bag packed in a box)
Suggested application for Siyana SFC Sugar (Granular) 1 kg:
Home use
Cafés
Restaurants
Hotels
Industry sampling & testing
Home bakers